Chiropractor Anniston AL
Welcome to Wells Chiropractic Clinic. We are located in Anniston, Alabama on Highway 431 across from Saks Football Stadium. People often ask how I became interested in Chiropractic and decided to become a Chiropractor in Anniston. After suffering several sports injuries and off-road vehicle injuries in high school with minimal success using traditional medical care, I sought another option for treatment. Chiropractic care gave me tremendous relief and success in treating pain caused by these injuries. It was then that I decided that I wanted to become a chiropractor to be able to share this experience with others.
I feel that we separate ourselves from other offices by my constant desire to provide the latest evidence-based care available. Having practiced in Anniston since 1991, I have developed an extensive referral network which allows me to consult with specialists in many different fields. If your case is not responding as expected, we can refer for additional care options if needed.
Your Healthcare Goals. Our Team.
How can chiropractic care help you?
Many people dismiss chiropractic as being something only for back pain, but chiropractic treatment can be used to treat a wide variety of physical issues, such as migraines and headaches, chronic pain, carpal tunnel, pain due to injury or muscle strain, and much more.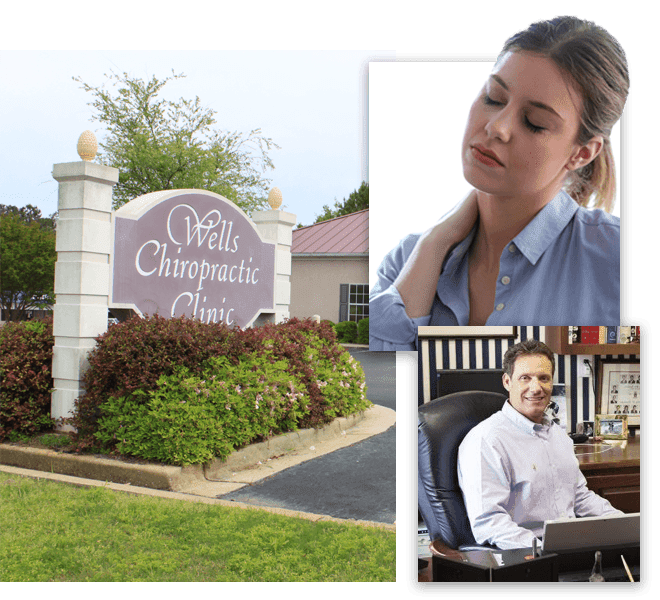 COMMON CONDITIONS WE HELP
Some of the most common conditions I treat are neck and low back disorders with special emphasis on complex cases involving disc herniation, neuropathy, and automobile accident traumas. I strive to maintain the latest treatment options currently available. Such as a class IV laser therapy, dry needling, and spinal decompression. I have attended 2 years of post-graduate training in an auto injury care management and have continued to stay on the leading edge of this complex medical legal field of care. I serve on a National Review panel for continuing education for the Chiropractic Profession as well as being an elected member of our State Licensing Board.
SCHEDULE AN APPOINTMENT TODAY
If you or a family member have suffered a sudden onset of neck or back pain or have a chronic condition you would like to have evaluated, feel free to contact my office to see if we can help to get you on the road to better health and function. We also have great success treating symptoms such as headaches, arm and hand pain, leg pain, as well as sports injuries and joint pain.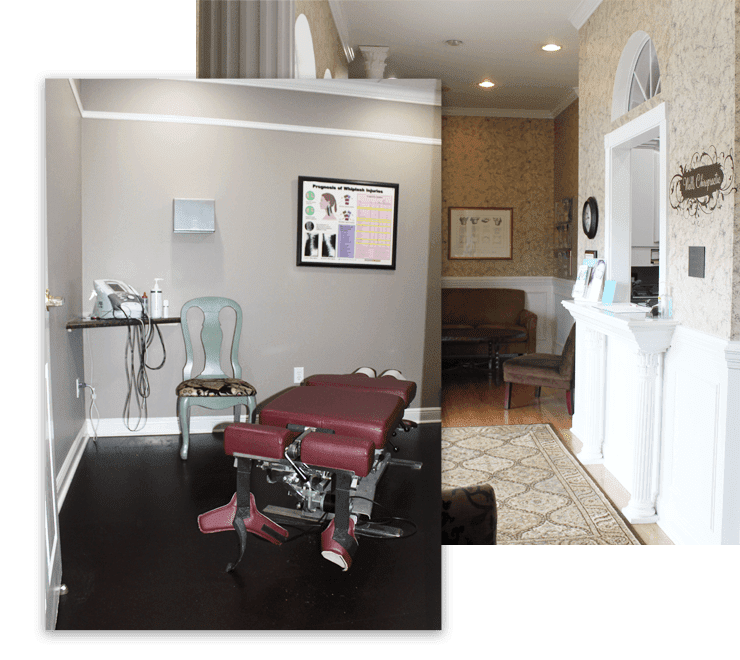 TRUSTED CHIROPRACTOR: READ OUR REVIEWS